Error:
No Global Profile Is Configured
Resolution:
1. Open database mail configuration by logging into SQL Server Management studio and expanding Management and right clicking on DatabaseMail, then choosing configure: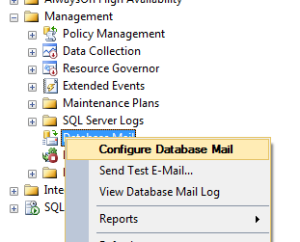 2. Choose Manage Profile Security.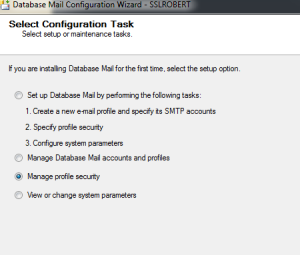 3. Configure your profile to be the default profile: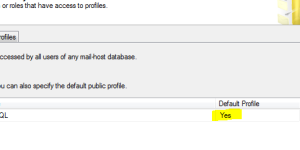 There's no need to restart anything, your maintenance plan should now send email fine.
Sources: