Database Server -> Management -> Maintenance Plans -> Maintenance Plan Wizard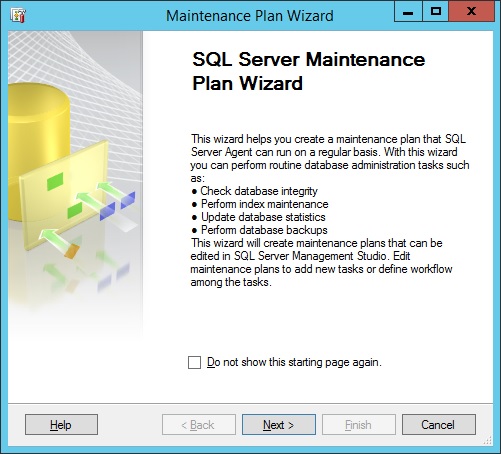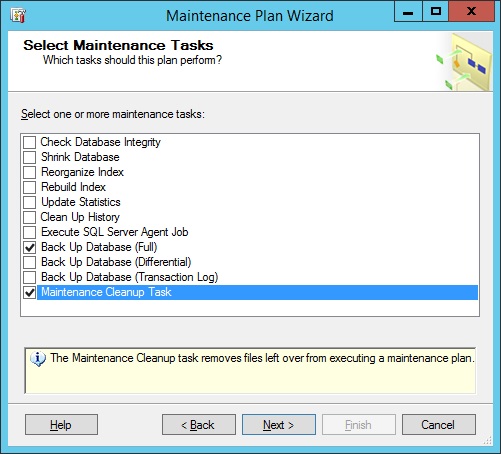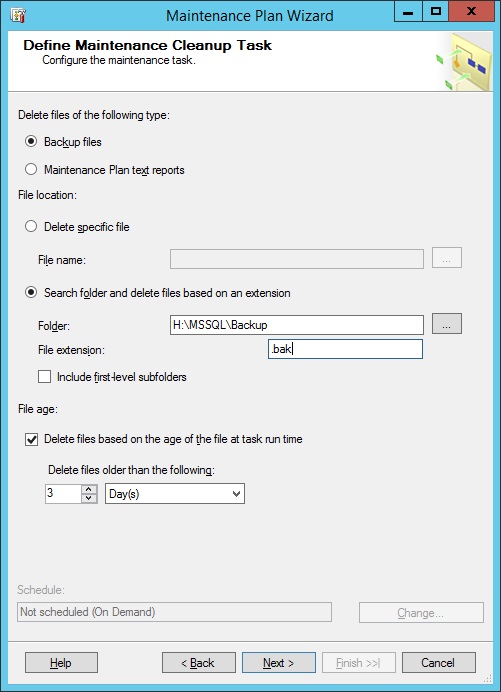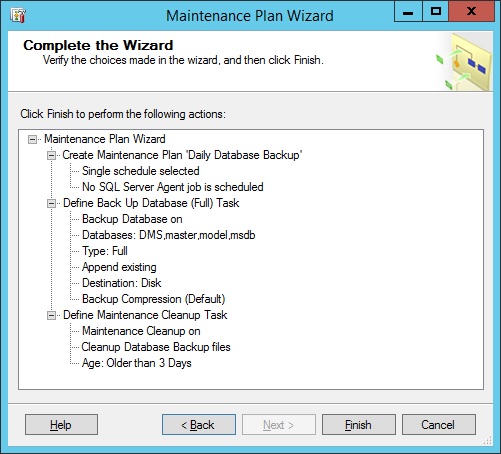 After the Maintenance Plan has been created…
You can edit the maintenance plan using SSMS.
A database job will be created for each plan.
Note:
If you want to remove the backup files after a certain days, make sure you also select the Maintenance Cleanup Task or create a separate Maintenance Plan.
If you do you specific a schedule during creation, you will have to manually create a schedule, otherwise only the job will be created.